FIND THE #1 Practice Management Software RESOURCES FOR BUSINESS SOFTWARE SOLUTIONS
Practice Management Software Whitepapers
Practice Management Software Articles
Read more to learn about the common myths and misconceptions around medical practice management software.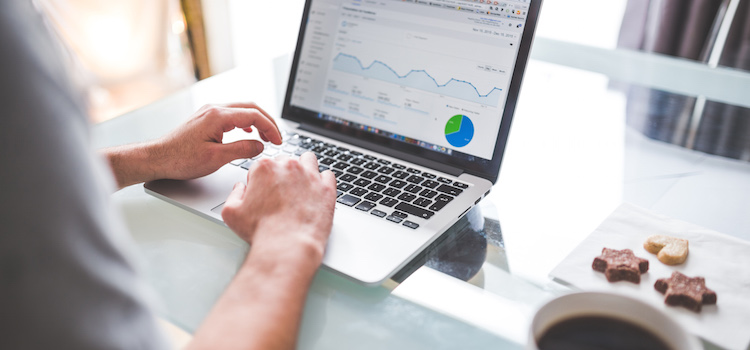 Practice management software is one of the most important tools you have at your disposal to streamline your operations. Regardless of your exact field, medical practice management solutions help you stay ahead of the curve. If you really want your team to achieve peak performance, the right medical practice manager...
Scheduling is undoubtedly one of the key components to success in any medical organization, and patient scheduling is only the beginning. Harmonizing your staff scheduling is just as, or more, important.
The high cost of health care has businesses and their leaders searching for options to improve the health care decision-making and skills of employees and their families.
Access to information about health care providers is one of many tools employees and their families need to become better health care consumers and managers of their own health and health care expenses. Required by the Patient Protection & Affordable Care Act ("Affordable Care Act"), the Physician Compare tool loca...